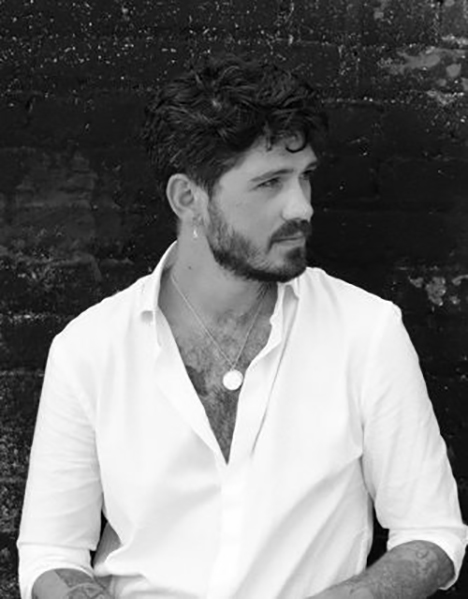 Marketing Director, account manager, photographer, artist, journalist, veterinary technician, teacher cook. Heaton has worn many hats in his life and we couldn't be happier to have him be a part of our team. He has spent the last 10+ years honing his skills as a professional photographer and tries to implement this knowledge for our 3 practices every day.
Heaton manages our social media, client relations, third-party communications and general hospital improvement. He does these things for all three clinics and can be found at a different hospital each day.
At home, he has a senior Japanese Akita-Inu named Aus, a Rat Terrier Mix named Henry and a Domestic Long Hair named Venus in Furs. Most of his time is spent having adventures with his partner, watching scary movies and reading everything he can get his hands on.